Lee's Septic Services
Septic Installation and Pumping Since 1950 : Full Septic System Services for King and Pierce County, Side Sewer and Storm Drain Installation and Repair, Replacement and Inspection
Septic Tank Pumping and Certification
Raw sewage is not something you want to mess around with. If your septic tank is not properly installed or maintained, you could have clogs that back up sewage to your house, or leak onto your property. Lee's Septic Services has been installing, repairing, maintaining and inspecting septic tanks for over five decades so you don't have to deal with sewage problems.
Drainfield Repair and Replacement
It's usually pretty easy to tell when a drain field is not working properly. Water will pool above the ground rather than draining easily into the earth. Sewage may be present. It may smell. In addition, water and waste may not flow down the interior drains like normal. Drain field malfunction can be caused by roots, damaged pipes, heavy rainfall or any number of other causes.
Side Sewer Installation
When connecting your sewer line to the public sewer system, the most important thing is to make sure you work with a registered side sewer contractor. Installing new sewer lines or replacing the existing sewer lines is a significant investment. With Lee's Septic Services you are assured that you get a quality sewer system that lasts for many decades.
Quality Fast Septic Services King/Pierce County
Our company has been providing sanitation services for homes and businesses since 1950. We can be trusted to complete drain field installation jobs and provide septic drain field repair solutions that are correct for the situation.
Call Lee's Septic Service at (206) 242-6911 for septic drain field installation or repair in King and Pierce County.
Our Story
Founded in 1950, Lee's Septic Service has been a leader in sanitation services in Washington's King and Pierce county for more than six decades.
At Lee's Septic Service, we take great pride in providing high quality service to each of our customers. We know how important your septic system is and we are eager to do the dirty work – so you don't have to.
We are open Monday through Friday, 8 a.m. to 5 p.m. Give us a call and let us know how we can help. We want to be your partner for all of your sanitation needs.
Septic System Design – King County
Need a system designed in King County? Contact our friends at Davis Septic Design.
Davis Septic Design is known for fast courteous professional design. We recommend Davis for all design needs. www.davissepticdesign.com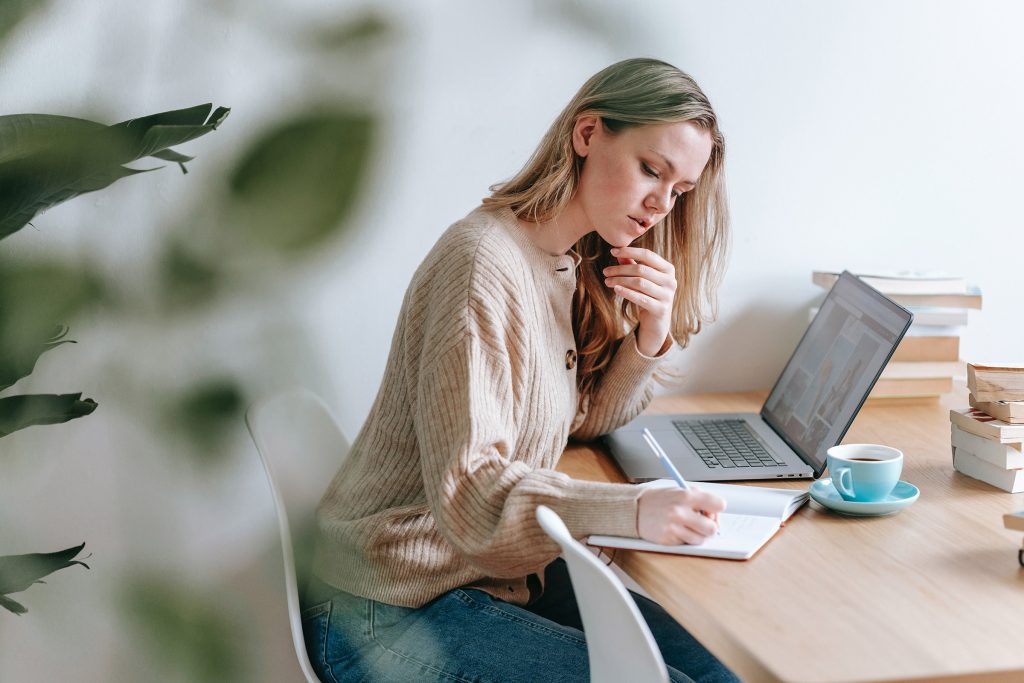 Happy Homeowner
Got to say, not only did Jeff come out and educate us on our septic, but explained in detail different systems. He helped us locate the lids. Very nice guy, fair process and excellent on-time service. My apt was at 8 am and Jeff showed up at 755am. Thank you, Jeff.

— Stefanie M. Kent WA
Fast AND Friendly Service
Fantastically fast and friendly service–quick response to an emergency call. Dale was very accurate in diagnosing our problem and took care of it with ease. Not only was he extremely personable and professional, he was also quite willing and able to answer questions and educate us about our septic system. We'll absolutely call on Lee's again when we need septic services again (routine maintenance or emergency)–highly recommended. Thanks, Dale!

— Mat S. Seattle, WA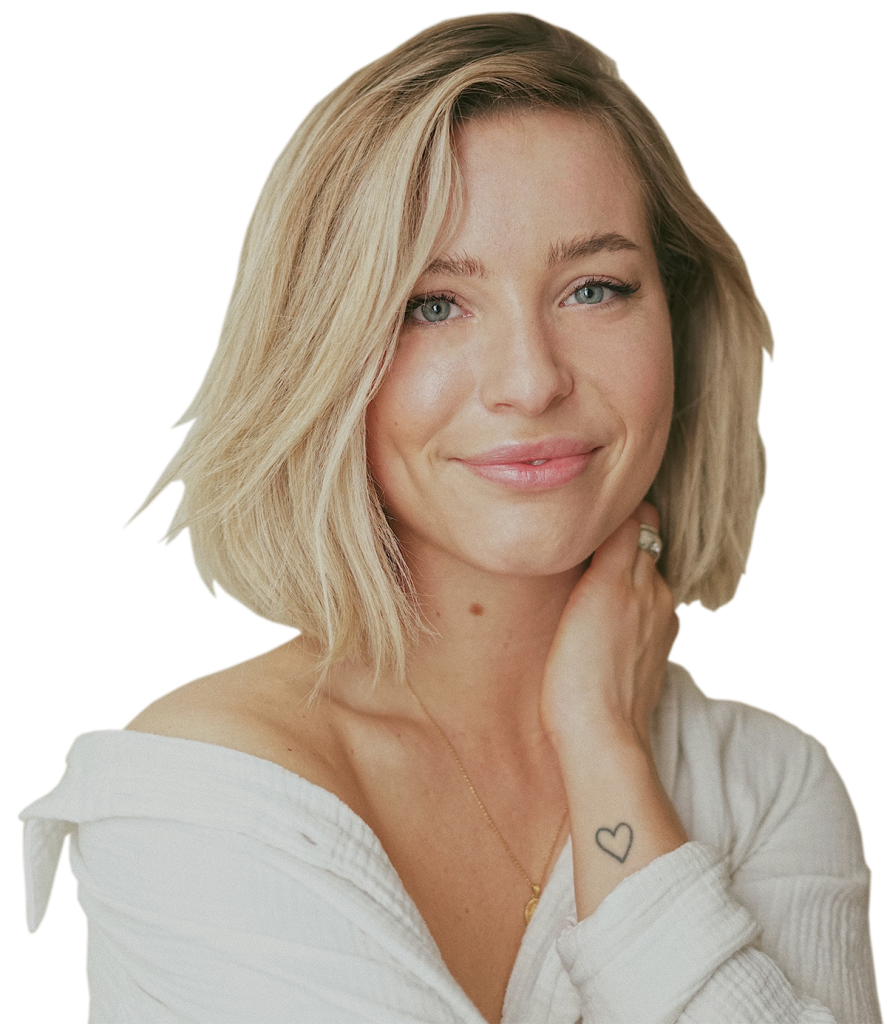 Our Portfolio
Pictures of our work.
News From Our Blog
Our blog is a place we will be posting lots of current information please check in often for new posts.
Frequently Asked Questions
Questions about septic system maintenance? We've got answers.
How Much Does a Septic System Cost?
There is no way to answer this question accurately until a proper assessment is completed. Call us and we will get the process started for you.
Where can i find more information about Septic System care?
The EPA publishes a wealth of information about septic systems. Follow the helpful links below to their website.
Why choose Lee's Septic Services?
At Lee's Sanitation Services, we take great pride in providing high quality service to each of our customers. We know how important your septic system is and we are eager to do the dirty work – so you don't have to.
We dont offer in house financing but we can help you with finding the best option available.